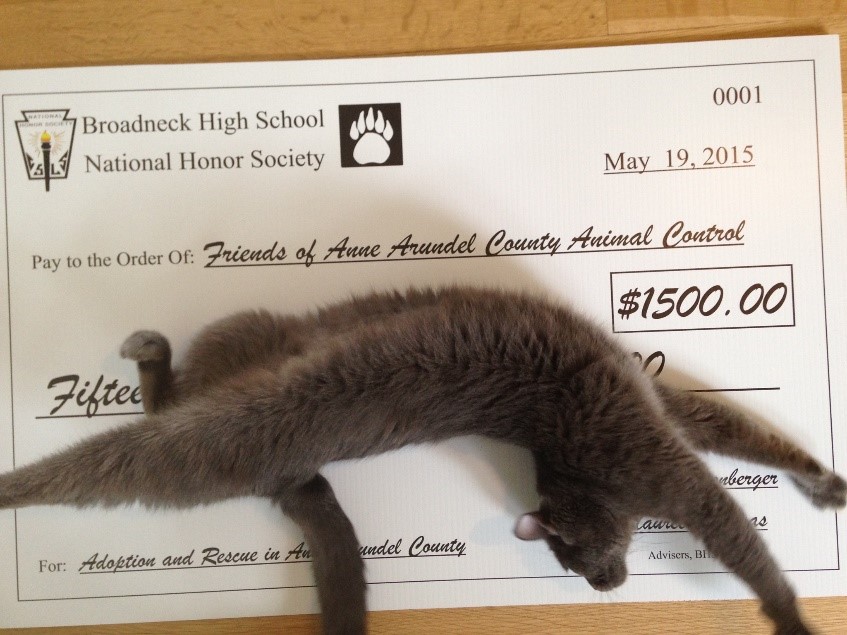 Cash or checks made payable to Friends of AACCAC, Inc.
Because Friends of AACACC can buy many needed items in quantity, and sometimes at a special discount because of our nonprofit status, a monetary donation is always welcome and can be the best way to get the most "bang for your buck." We also need funds to pay for vet visits that save the lives of shelter animals who cannot receive adequate treatment at the shelter, which does not have a vet on staff.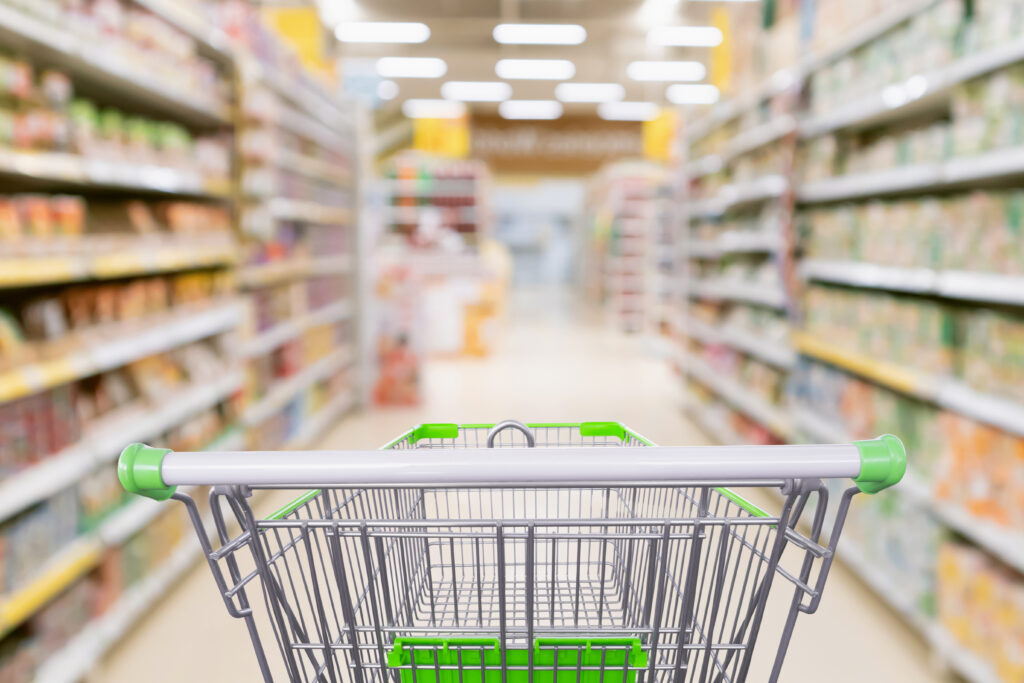 Pet store gift cards
Used by the shelter staff when they need to purchase smaller items very quickly, such as supplies for an exotic pet that has been given up to the shelter without proper food and/or bedding.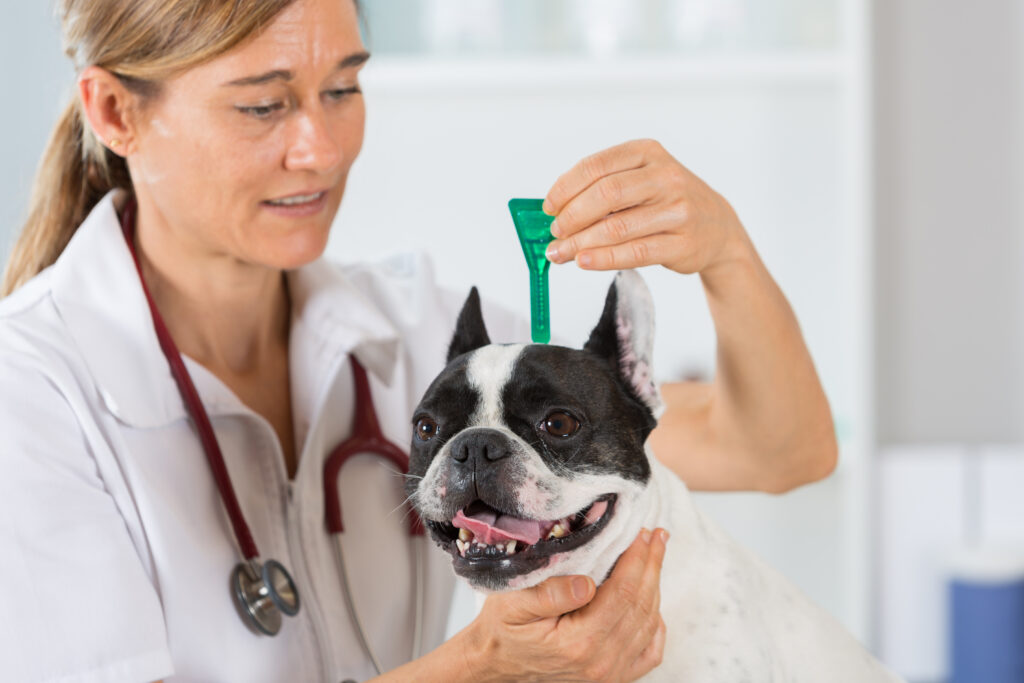 Prescription-strength brand-name monthly dog and cat flea and tick preventatives
Frontline Plus, Advantage II, Revolution or Catego in all sizes. No "house brand" flea products, please. Almost all of the hundreds of stray animals who arrive at the shelter are infested with fleas and/or ticks, but the shelter has no money to pay for flea medications.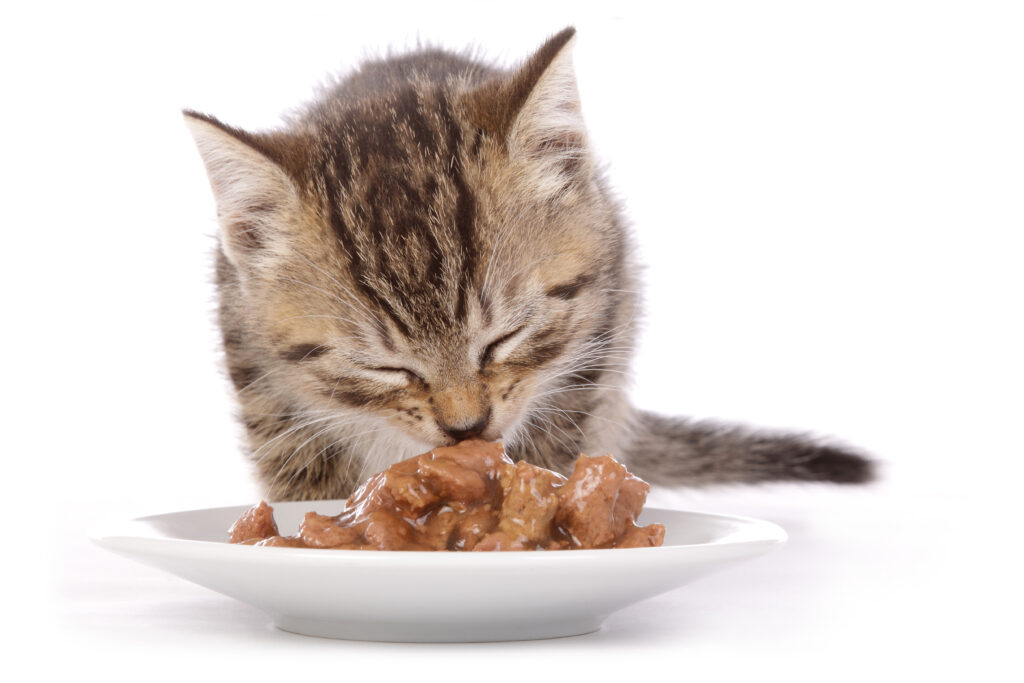 Kitten wet or dry food
cases of wet food such as the 3-ounce cans of Fancy Feast Kitten Tender Ocean Whitefish Feast or Iams Proactive Health Kitten Pate with Gourmet Chicken or bags of kitten kibble. 
Cat and dog wet and dry grain-free food
Many animals arrive at the shelter with skin issues or have other medical issues that are improved by being on a grain-free diet. The shelter does not have funds for specialized food, so we pay for it. Please note: The shelter does not use any animal food that contains red dye because it can look like blood in an animal's stool, which is monitored for signs of health problems. Bags of food that are already opened or that contain red dye are distributed by the Animal Control officers to needy pet owners in the county.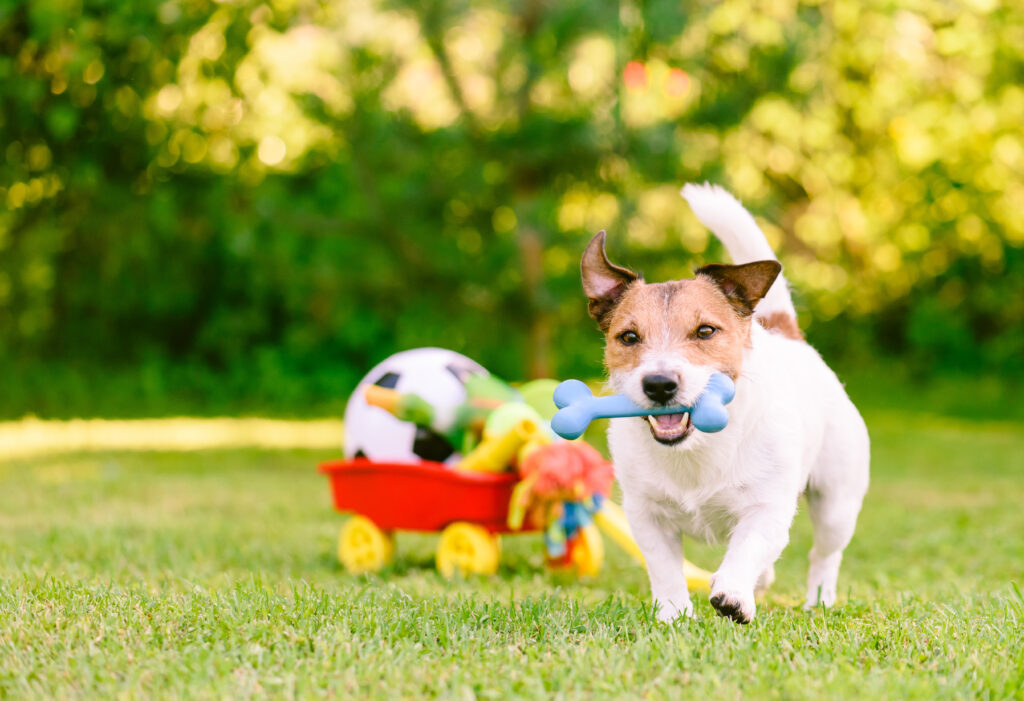 Dog toys
The best toys for indoor shelter use are regular or large Benebones or large/extra-large Nylabones.  
Jolly Pets Teaser Ball,  Tug-n-Toss Roll or Romp-and-Roll – These are heavy-duty large balls used for playing with the dogs outdoors. The 8-inch size is best.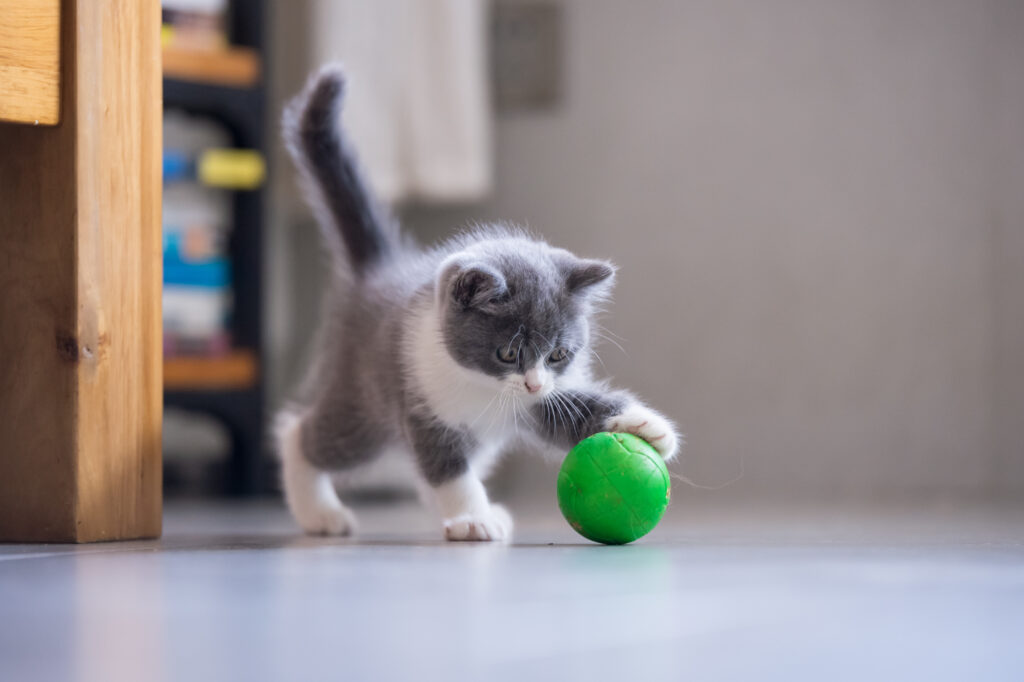 Cat toys
Toys for cages must be new, small and washable, such as inexpensive small round plastic balls with bells inside. Toys at the end of sticks are discouraged because some younger visitors will poke them at the cats. Catnip can overstimulate some cats, so the shelter does not use any item that contains catnip.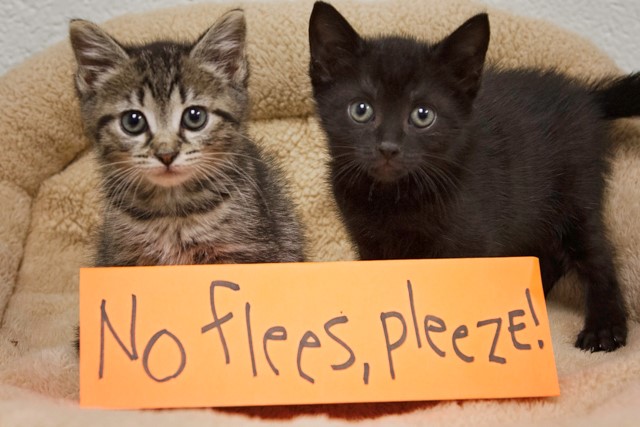 If you are wondering what our top priorities are, we would suggest the flea/tick medications (including Capstar) and/or grain free wet and dry food for both cats and dogs.  Thank you so much! 
Don't want to donate online? No problem! 
Checks and pet store gift cards can be mailed to:
Friends of AACACC, P.O. Box 45, Millersville, MD 21108 
If you prefer to purchase items rather than donate money to Friends of AACACC, your donated items can either be: 
Brought to Anne Arundel County Animal Care & Control, 411 Maxwell Frye Rd., Millersville, MD 21108  
or 
Mailed to Yvonne Hall, Kennel Supervisor, at Anne Arundel County Animal Care & Control, 411 Maxwell Frye Rd., Millersville, MD 21108